We work in partnership with all our stakeholders

We are committed to delivering excellence in every product and service offered by our team.

Supply chain management solutions dedicated to well-being of consumers around the World.

Sustainability Initiatives
Working towards effective initiatives to help minimise our impact on the environment.
Delivering experienced and comprehensive services for wide range of business needs
Coztrix offers seamless services to integrate supply chains in various industries to plan, finance, build, operate and maintain the full lifecycle of a project. Each of our projects demand unique solutions, built on solid knowledge base we have developed from our diverse portfolio. The result is a broad range of multi-faceted services – executed via a proven, highly disciplined process.
We work with our stakeholders to maximise exchange of resources to benefit the consumers.
We are committed to building infrastructure to turn big ideas into great products.
Infrastructure
Development
We are focused on completing projects on time, on budget and with the highest quality.
We are working to build and manage sustainable funds to support ethical investments and savings.
We work with brands to create transformational strategies and facilitate market-entry for their products and services.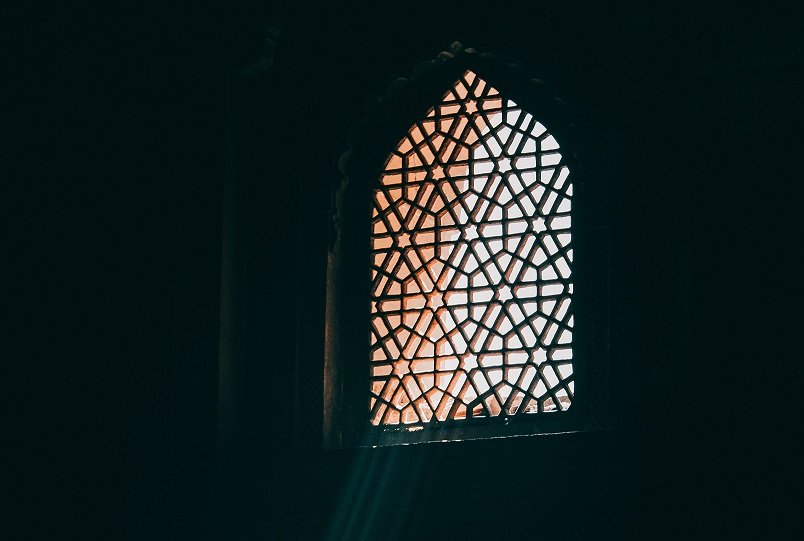 Muslims represent nearly a quarter of the world's population and yet less than 1% of financial assets are shariah-compliant.
Find your purpose and build relationships with a Coztrix internship
Student & Graduates
Do you have a plan to make the future? Are you a graduate with less than three years of work experience?
Experienced Professionals
Are you a professional with over 3 years of experience? Take your career and potential to the next level.
Engineering & Technical
Interested in the day-to-day operations and maintenance of the machinery in our facilities?