The new age of automation is shaping our future, the evolution of automation with the help of Artificial Intelligence (AI).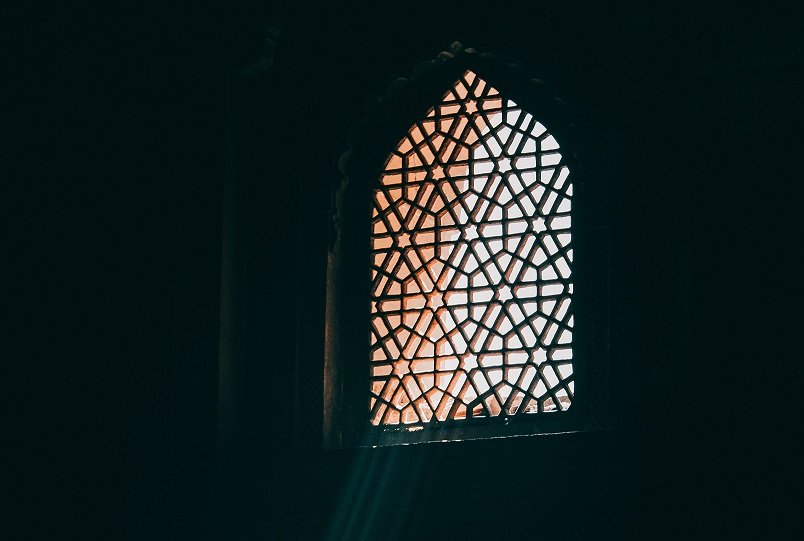 Muslims represent nearly a quarter of the world's population and yet less than 1% of financial assets are shariah-compliant.
Over the last century, plastic production has grown over 400 million tonnes and over 40% of plastics produced is used for packaging.